WELCOME
BUILDING RELATIONSHIPS AND FOSTERING JOY, HEALTH, AND WELLNESS SINCE 2003
Personalized Fitness Solutions, LLC (PFS), established in 2003, is a one-of-a-kind fitness and wellness studio with heart, soul, and endless passion. Grounded in sound biomechanics, science, research, and experience, we focus on functional strength training, evidence-based nutrition, and complete wellness. Offering private and semi-private training and group classes — in-person and virtually.
Personalized Fitness Solutions (PFS) Mission
Attitude is everything and we at PFS thrive on optimism. We believe it is important to create and choose joy, and we understand that surrounding ourselves with like-minded people and fostering an environment of acceptance, growth, and positivity leads to positive changes.
The mission of PFS is to provide this environment for our clients and for our team while utilizing sound biomechanics to teach our clients how to move better and train smarter, not only during their workouts but throughout their day.  While re-grooving proper motor patterns, clients increase their body awareness, as well as become stronger, more stable, flexible, fit, and balanced overall in a way they may never have thought possible.  PFS is a full body, mind, and wellness experience, focusing on movement, nutrition, stress management, perception, and hope.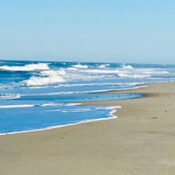 In a private setting in-studio or at home, catered to your unique needs and goals. >>
---
With personalized attention and care, you will feel empowered and well taken care of. >>
---
---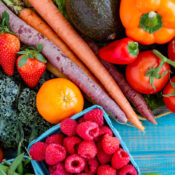 ---
We rise by lifting each other.
We are not here to survive;