Like our clients, each class is unique. No matter your age or fitness level, we welcome you.
Utilizing the most current and biomechanically sound science, we design our classes to be efficient, effective, educational, safe, and fun! Because of our personalized attention, you will never feel like just a face in the crowd.
Our classes cater to the individuals who attend, making the experience personal and relatable. We continuously encourage clients to work at their own level and pace, and we present modifications to show how to progress or regress any exercise as needed. Proper form and practicing quality over quantity provide the foundation for creating a connection between mind and body, leading to improved body awareness, overall fitness, and cognitive health.
Come or sign on virtually with a positive attitude and open mind to see and feel the difference in yourself.
We look forward to meeting you!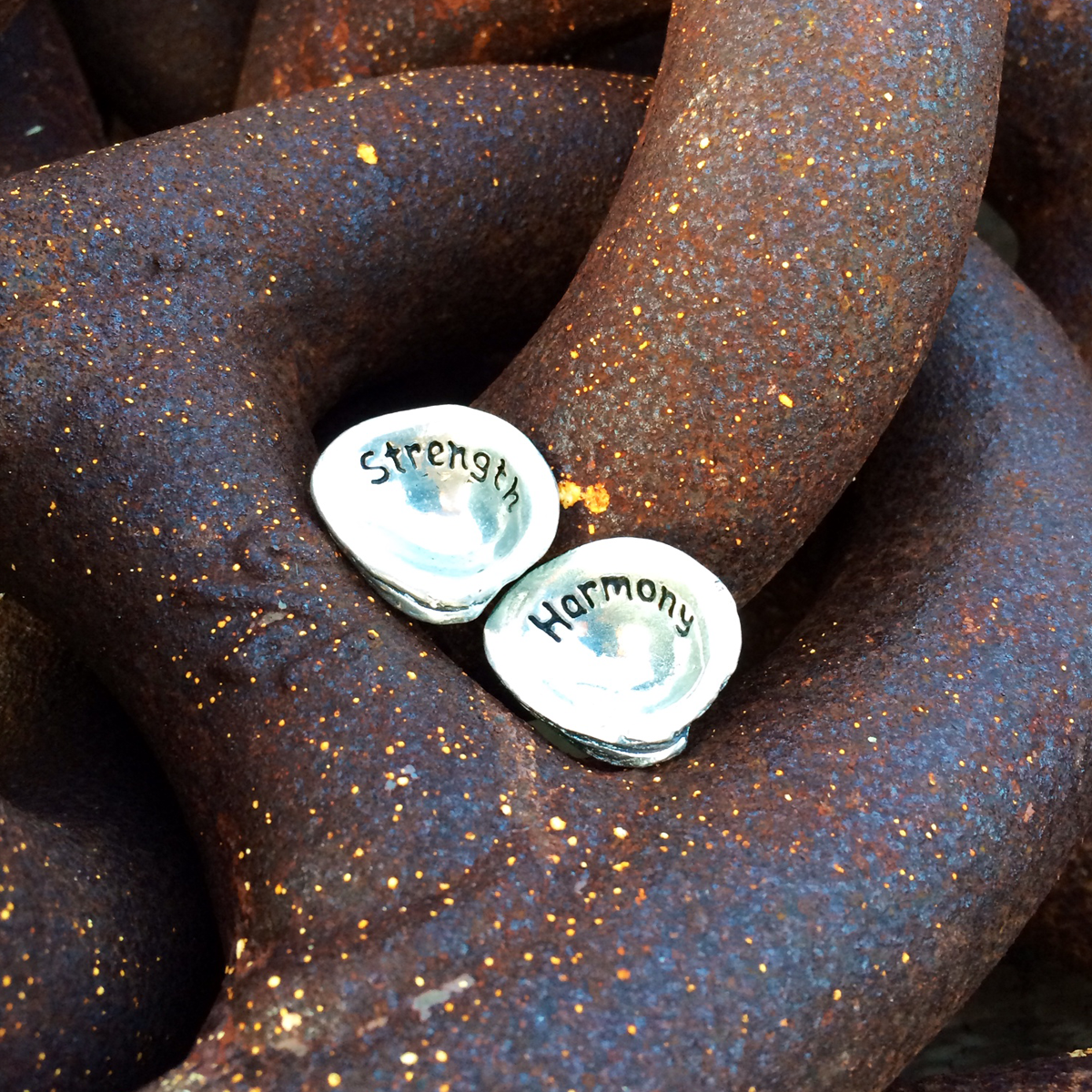 PLEASE NOTE:
In-studio class sizes are limited.  Please sign up via our class schedule to secure your spot.
Kindly arrive 15 minutes prior to the start of your first in-studio class in order to discuss your medical history; we will go over some key aspects with you, so you can safely and effectively get the most out of class.
Class Schedule & Class Description
For Class Descriptions, please open the class schedule and click the name of the class you are interested in, and the class description will be displayed.
Outdoor shoes are not allowed in the studio.
If you would like to wear shoes, that is not a problem, however, kindly bring a clean-soled pair of shoes with you.
Students are responsible for providing their own mat.
You are welcome to borrow a mat for your first class.  Mats are for sale at the studio for your convenience.
Custom classes available
Do you have a special occasion, family reunion, friends' weekend, holiday, or other group visit coming up?  If so, we offer a healthy and fun way to spend time together. Let us schedule and provide a custom class that incorporates what you are interested in while meeting the needs of all those participating.
Scholarships & Work-study opportunities available
Our goal is to spread joy and improve the health of our community.  We never want finances to get in the way of your health.  Please inquire about available scholarships or work-study opportunities.